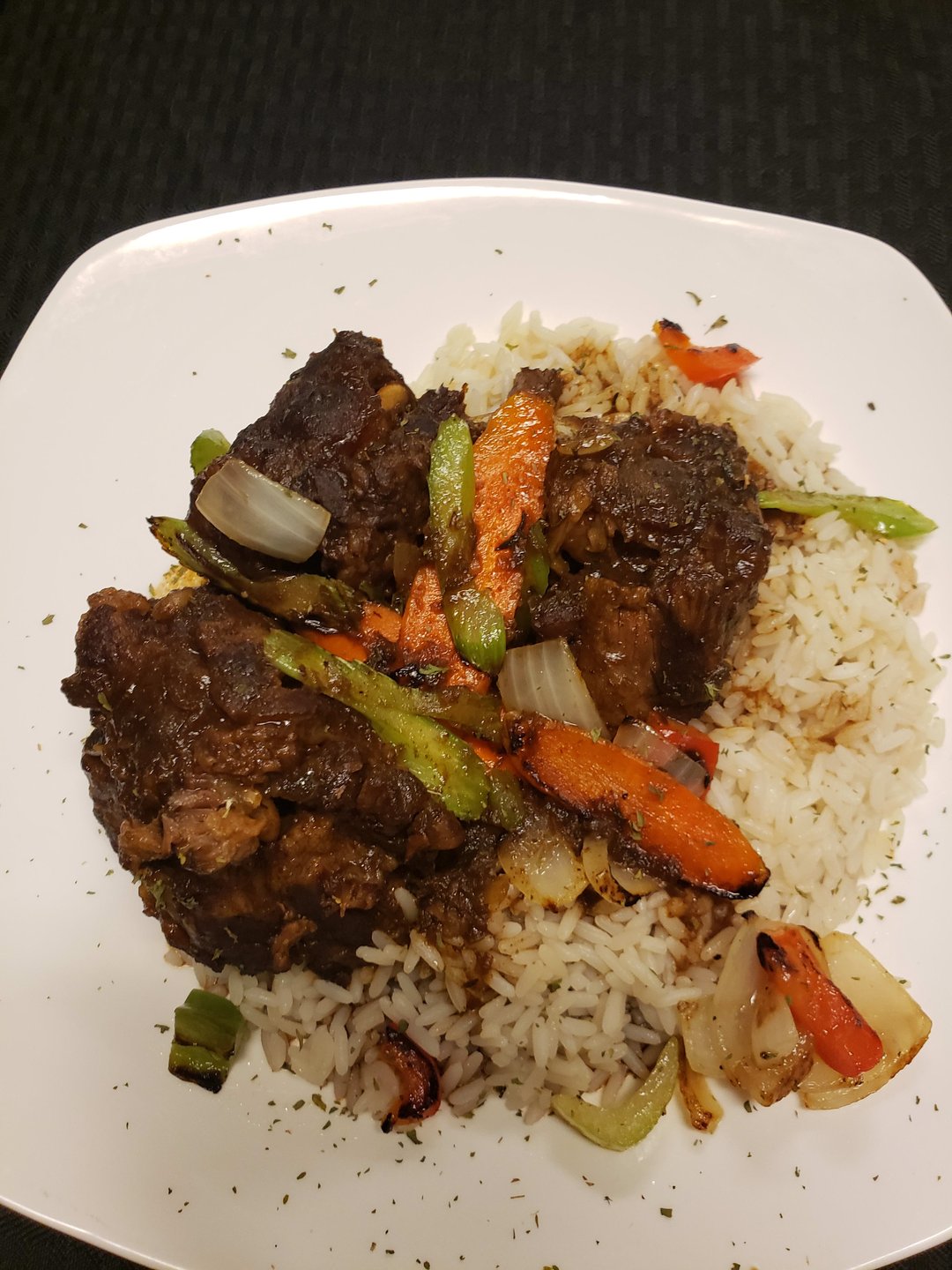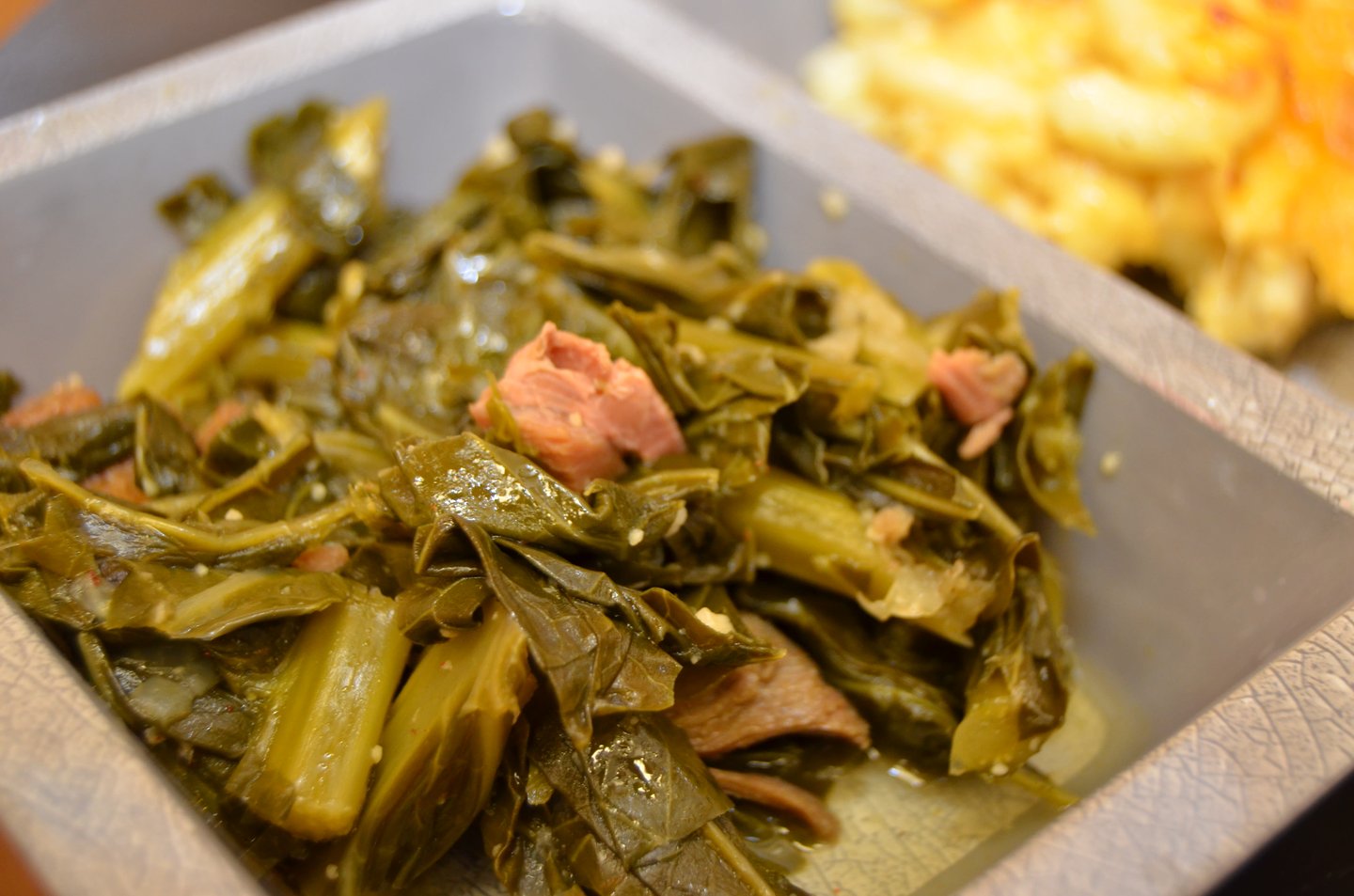 DiasPora Kitchen
Creole Soul Food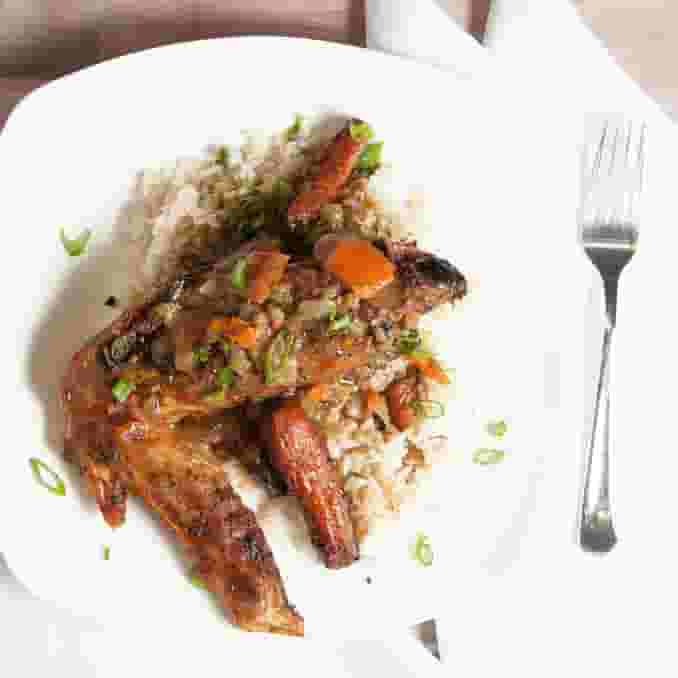 Authentic Creole Soul Food
That New Orleans Creole flavor and spice comes from generations of masterful hands passed down to our chefs. We blend creole heritage with the SOUL of "good 'ole Southern taste" resulting in the best that Atlanta has to offer.
Creole Soul Food: DONE RIGHT!
Borne from the blending of New Orleans spice and the flavor of Southern goodness.
Georgia Through and Through
Born and raised here in Georgia, eating soul food, and blessed by the hands of their parents, grandparents, aunts and uncles, our owners Chef Ray, Chef Dallas, and their sister, Patricia, set out to offer the tradition of soul food blended with creole inspiration. Often times, you will find one or all of our owners working the counter and greeting customers – Y'all Come Back now!
Decatur
3523 Memorial Drive
Decatur, GA 30032

Wed - Sat:
11:00 am - 8:00 pm